Signup below to receive your free printable fitness journal.
We won't spam and you can unsubscribe anytime!
What's included:
32 pages in total
Fitness journal cover
Goal setting
Measurement tracker
12-month fitness calendar
12-month habit builder and tracker
75-day hard challenge tracker
Daily planner
Results
Notes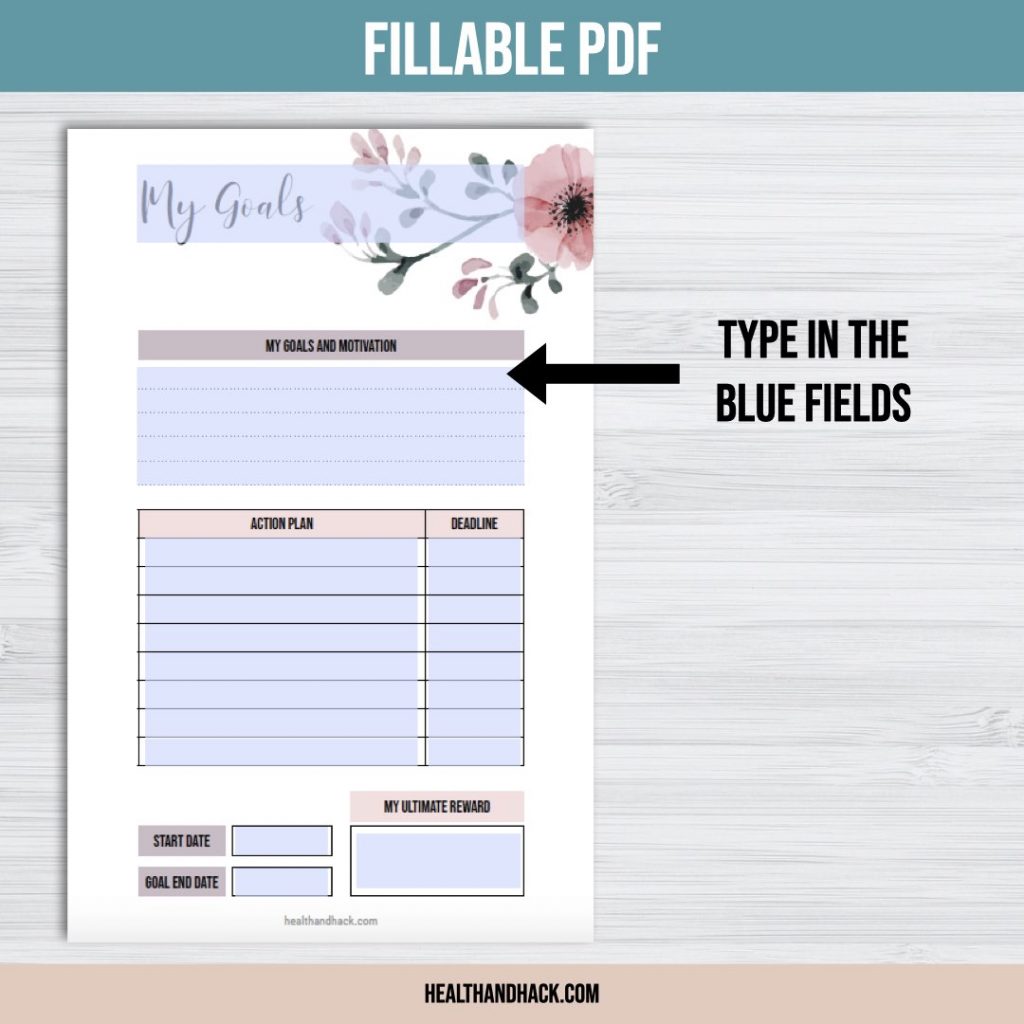 OFFER: Ultimate Life Planner Bundle
1,000 printable templates

Take control of your body, mind, health, finances and more!

10-in-1 printable planners bundle

A $350 value; yours for only $29! (limited-time offer!)

BONUS: Receive every new printable planner added to the shop in the future!